Upcoming Seminars & Monthly Specials
Throughout the year, Dr. Sykes hosts free informal seminars in her office, generally on Wednesday afternoons beginning at 12:30.
LATEST NEWS
For all our latest products and procedures to turn back the hands of time.
The EMSCULPT IS HERE
Build Muscle and Burn Fat with EMSCULPT!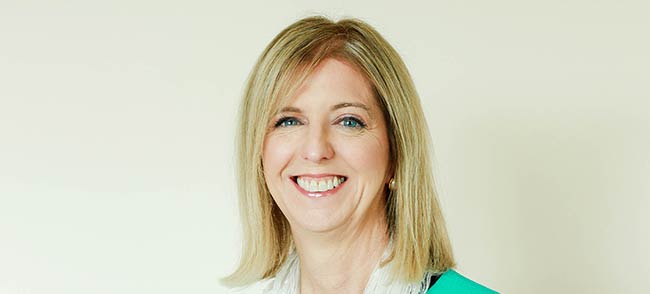 Robin A. Sykes, M.D. is a fully trained, Board Certified Plastic Surgeon. She received her undergraduate degree in Biology from Wells College, medical degree from Johns Hopkins University School of Medicine and surgical training at the University of Miami and the University of Kansas.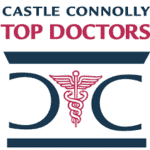 "It is a wonderful feeling to go in for surgery and come out looking like you but 15 years younger! It is also terrific that my friends look at me and stare knowing something is different but it is so natural that they aren't sure what to say until I tell them…and they are absolutely amazed. Dr. Sykes is an extremely talented surgeon with a terrific eye for sculpturing the human body from head to toe!" 
"Dr. Sykes is very professional and has a staff that is very supportive to your need and choices. I liked the fact that I was not rushed to get in and out, and Dr. Sykes took all the time I needed to discuss the procedure I am considering."
"I felt like Dr. Sykes had time for me. She didn't rush thru my consultation."
This practice is devoted to you, the patient. Our mission is to help you achieve your aesthetic goals, using the best available technologies, techniques, and products.
We want you to be educated. We make special efforts to answer all your questions and concerns. Every patient is unique, and we try to find answers for you that fit your circumstances. Consultations are problem-based and several solutions may be available to you. Sometimes, these may be surgery. But not always. As a fully-trained plastic surgeon, Dr. Robin Sykes can offer you many options. We believe an informed patient is best equipped to make these decisions.